Mobile Ticket Scanning and Validation Mechanism
Use provided Mobile Ticket Scanning and Validation Mechanism in order to securly redeem your customers Mobile Tickets.
Every Mobile Coupon sent from our platform has a unique ID that we use in order to make sure each redeemed Mobile Ticket is Unique and Authentic. In addition, our Scanning and Validation Mechanism is location aware, thus securing your campaign from tickets frauds or multiple validation of the same ticket.
Avalable Validation and Scanning Mechanisms for Mobile Tickets
Online Web Application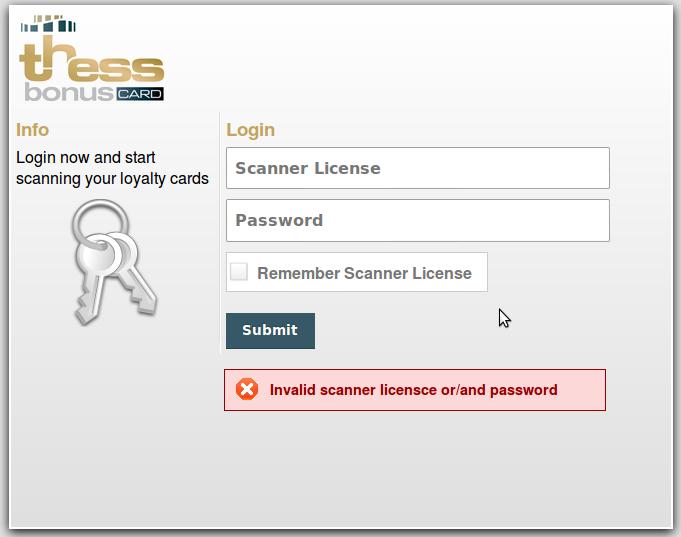 Use a barcode imager or directly type Mobile Ticket code using your keyboard.
Mobile Barcode Scanner Application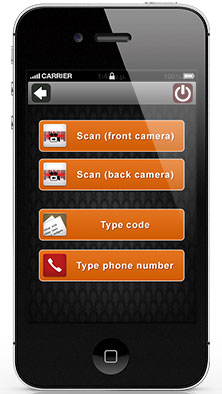 Convert your Iphone or Android Device to a powerfull wireless handheld redemption device able to scan and validate hundernts of tickets per hour.
Available Mobile Tickets Campaigns at your fingertips:
Mobile Invitations - If you need to invite large group of people in for a free event or a party then Mobile Invitations will help you.
Mobile Member Cards - If you need to build a members club, then mobile member cards will let you save time and money.
Mobile Tickets Tools
We provide you with all the tools you will need in order to easily create professionally looking mobile tickets:
Looking to replace paper tickets with electronic mobile tickets?
If you are organizing events then why not go mobile save time and money and at the same time serve your customers better. Transition is easy, just Import your existing ticket codes in our system and we will make sure to deliver unique mobile tickets to your customers.